Pratyusha Chhajer : 'SS Ballet Academy will be a platform for dancers to connect on an international stage'
Exclusive Interview with Bollywood Roundup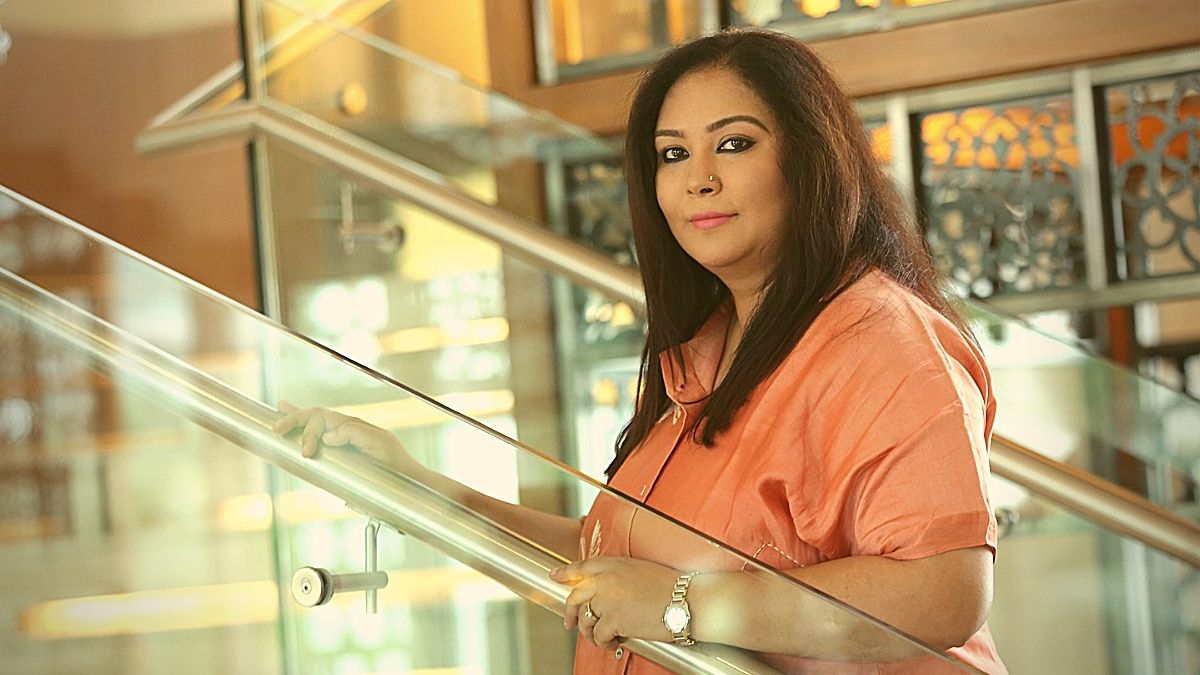 Entrepreneur Pratyusha Chhajer started out in the fashion business and successfully launched her label SS Haute Couture. Sometime ago, she diversified and founded the SS Ballet Academy (named after her children Samyan and Shonaya), first in Indore, and later in Ahmedabad, Gujarat. In a tete-a-tete with Pratyusha, we endeavour to find out more, as we also quiz her about the future plans for the ballet academy. Read on.
Starting out in fashion couture, what made you launch a ballet dance academy?
Starting out in fashion at a very early age, I learnt 'The concept of design' which is not restricted to garments or buildings but it's a way to design life. Fashion couture is the STYLE statement — a way to project concepts in a unique way.
Playing the biggest role to mould and guide me, I got guidance from my mentor Mrs. Sadhana Todi, chairperson of INIFD (Indore) and strong support of my parents Mrs. Alpana Bhandari (mother) and Mr. Narpat Bhandari (father) who kept me going. Travelling the world for social and business purposes, I came across and started getting fascinated to Ballet around the world, which had a very strong impact on my mind and soul.
I always wanted to be a Ballerina but did not get a chance as a child. After the marriage, I had twins, a boy and a girl, and that was when I eagerly wanted them to be professionally trained in ballet… and my search began. Being a socialite, I knew that many of my friends and family were also wanting their kids to be involved in such a beautiful and graceful dance form.
This prompted me to think of starting a Ballet school and I knew I could do this.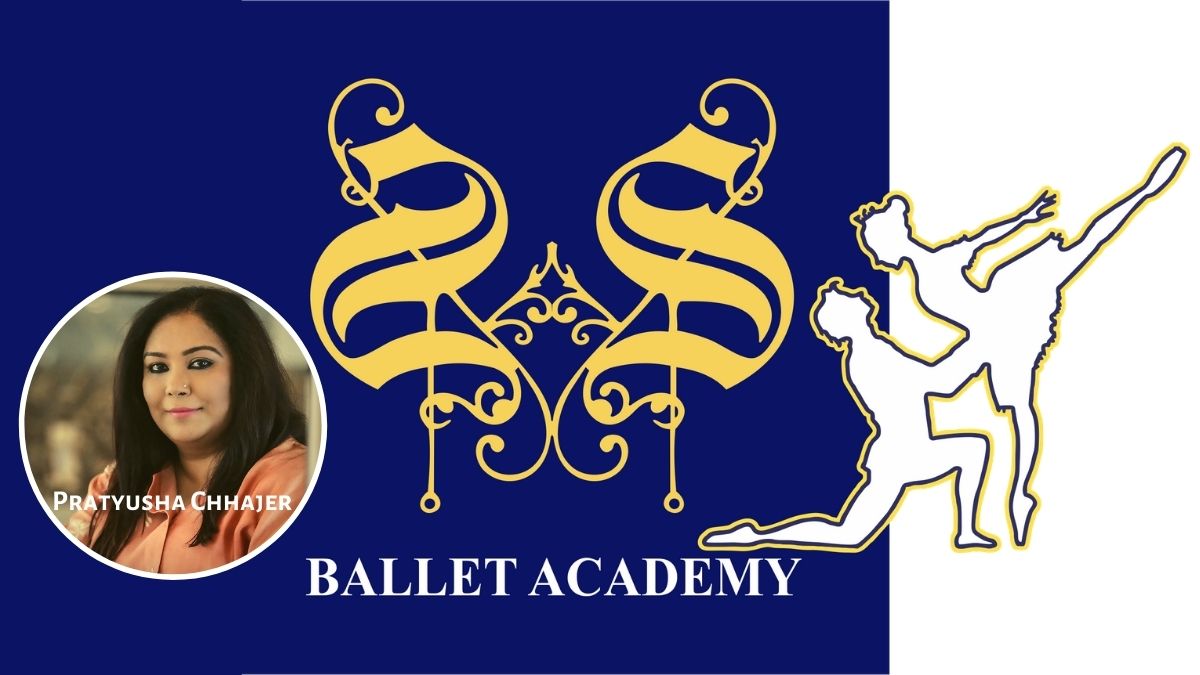 You started the SS Ballet Academy first in Indore. How was the response there?
Being a part of central India, Indore (M.P) has always welcomed new ventures, tradition, culture and has been a trendsetter since very old times. People here are very like-minded, innovative and open to new ideas. As I was born and brought-up in Indore, it became easy for me to start Ballet in Indore.
Ballet was not only very warmly welcomed and accepted by the people but also became the talk of the town. The kids of our first batch just loved the experience and also participated in the first ballet stage show at INIFD Campus organized by me — and this was witnessed by many Influential and popular figures of Indore and families of students.
Sparkling its magic on Indories, the news started to spread in the rest of the cities in India. And this is how I introduced Ballet to Central India and created a benchmark and history.
You recently shifted the headquarters of SS Ballet Academy to Ahmedabad, Gujarat. What are your plans for it? How are the facilities going to be?
In the vibrant State of Gujarat, Ahmedabad is known as the first Heritage City of India. And also famous in the field of education with very famous and renowned institutions like CEPT, NID, IIM, NIFT, MICA, NIRMA, DARPAN and many more Institutions. So keeping all this in mind, I decided to have my registered head office in Ahmedabad for SS Ballet Academy.
Me and my team of SS Ballet Academy are planning to come up with India's one of the biggest and finest academy for ballet, one of its own kind which will have professionally certified courses, trainers for classical Ballet following (Vaganova curriculum method) and also SSBA will become a platform for dancers to connect on an international stage.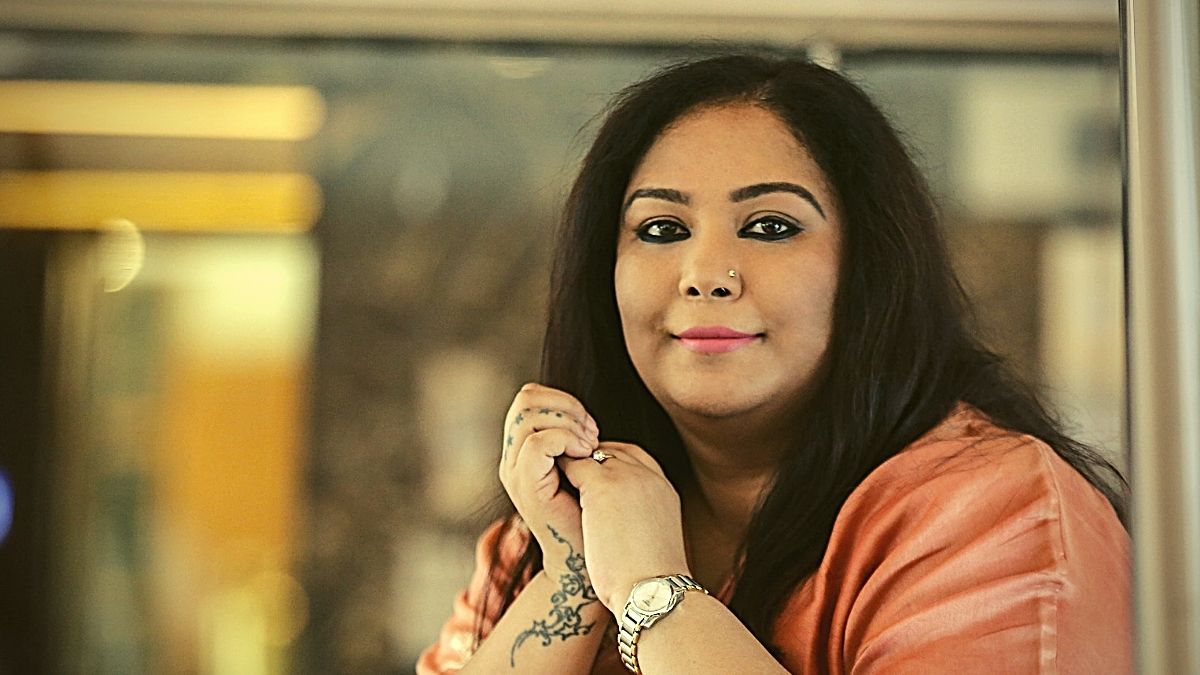 Is there any particular method of ballet dance followed by your academy? Do your instructors also combine different methods of dance in ballet?
At SSBA, we follow the Vaganova curriculum method. The Vaganova method is a ballet technique and training system devised by the Russian dancer and pedagogue Agrippina Vaganova (1879–1951). It was derived from the teachings of the Premier Maitre de Ballet Marius Petipa, throughout the late 19th century. It was Agrippa Vaganova who perfected and cultivated this form of teaching classical ballet and turned it into a viable syllabus.
The method fuses elements of traditional French style from the romantic era with the athleticism and virtuosity of Italian Cecchetti technique.
The training system is designed to involve the whole body in every movement, with equal attention paid to the upper body, legs and feet. Vaganova believed that this approach increases consciousness of the body, thus creating a harmony of movement and greater expressive range.
Tenets of the training method included development of lower back strength and arm plasticity, and the strength, flexibility and endurance required for ballet, and it incorporated a detailed instruction process that specified when to teach each topic and how long to teach it.
In 1934, Vaganova wrote Fundamentals of the Classical Dance, which remains a standard textbook for the instruction of ballet technique. In 1948, Vaganova authored a book titled 'The Foundation For Dance' (more commonly known as Basic Principles of Russian Classical Dance) that outlined her training method and ballet technique. Following Vaganova's demise in 1951, her teaching method was preserved by instructors such as Vera Kostrovitskaya and Vera Volkova.
Today, the Vaganova method is the most widely used ballet teaching method in Russia, Europe, North America, Africa and now India also.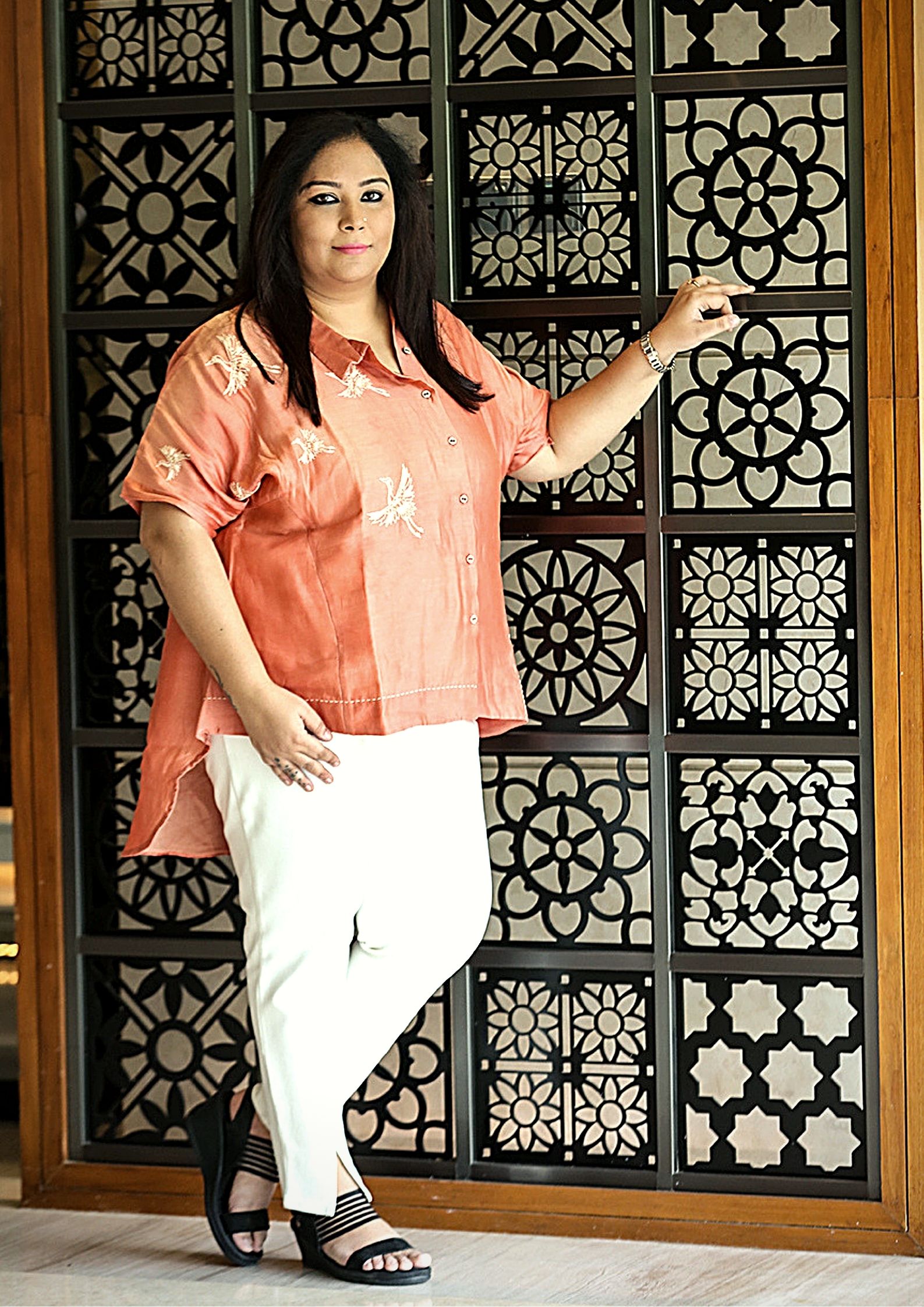 Since the popularity of ballet has its roots in European and Russian culture, is SS Ballet Academy recognized by any international organization? Are the dance courses certified by any global entity?
Yes, it is very prestigious for me and SSBA both to be a member of CID (International Dance Council, a body of the United Nations and partner of UNESCO). And SSBA is successfully establishing its relationships with Ballet Schools, Academics, Companies around the world and taking India step by step to move on the international stage of dance.
Are you planning to open more branches of SS Ballet Academy in more cities across India? If yes, can you throw some light on your expansion plans?
Looking at the pandemic, SSBA will move step-by-step and keep all safety measures on priority. Right now, we are offering online training which will help all the dancers to continue their training during this time which will help them to be updated and they can continue their dancing.
As soon as things get normal, we are planning to open our branches in metros, two-tier cities across India, and also, we will have regular online courses for dancers who cannot manage to come to the Academy.